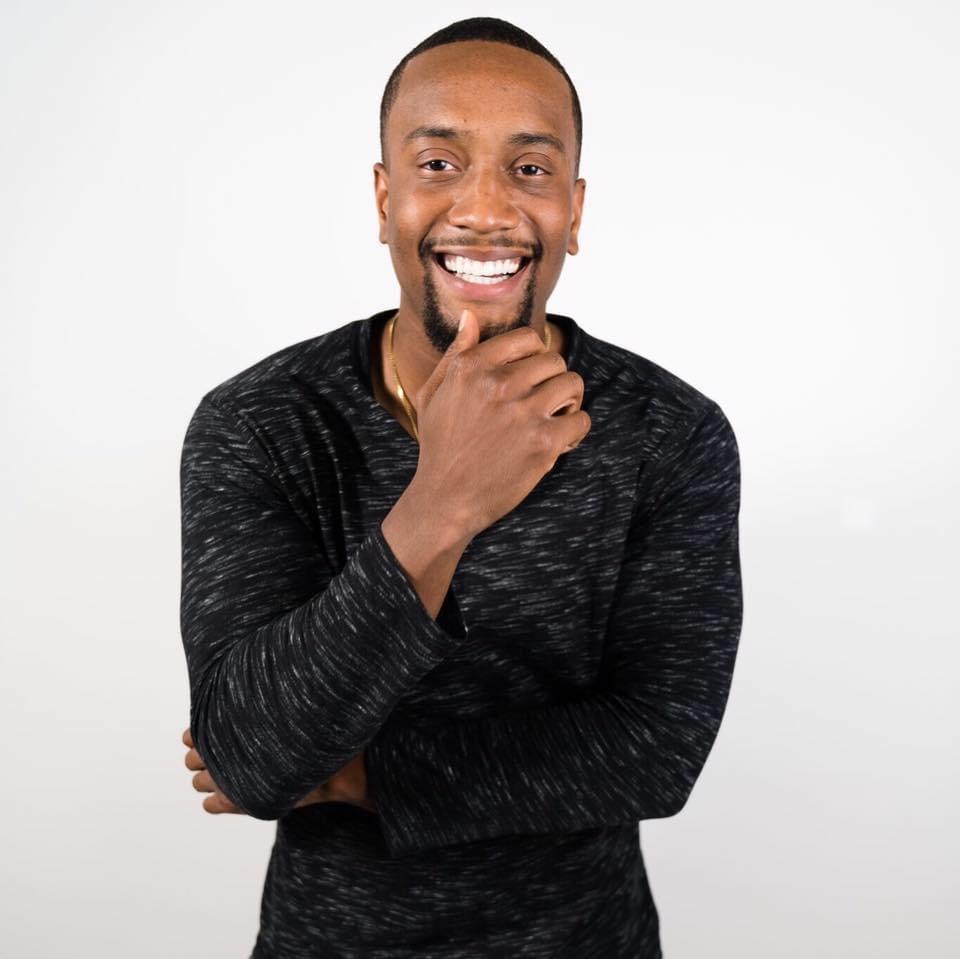 Rustein Merriweather is an internationally acclaimed artist, promoter, and entrepreneur having established residencies with his promotional music collective, Atlantis the Band, at venues throughout Los Angeles such as the Mint, The Peppermint Club, Sofitel, House of Blues, Viva Hollywood, The Study.
He's most recently toured Asia as a keyboardist and frontman playing venues such as Grand Hyatt Singapore from April 2018 – July 2018, J.J. Mahoney's in Seoul, Korea from August 2018 – March 2019 Spasso in Bangkok, Thailand from July 2019 – March 2020, Kuredu Island Resort November 2020 – March 2021 Rock Bottom Dubai August 2021 – December 2021 and Rock Bottom Abu Dhabi Jan 2022 – April 2022 One and Only Maldives May 2022 – July 2022
Travis Merriweather is a gifted artist, singer and musician based out of Los Angeles and is the songwriting powerhouse behind Atlantis the Band, writing songs such as Sabrosa, Hustler, I Wanna Love You, Test of My Love, and Rush of Love. His thumping bass lines and melodic vocals are sure to get any party going whether it's the bride and grooms first dance, a corporate event in need of some flavor and upscale events. Travis Merriweather is the perfect entertainer for a musical event.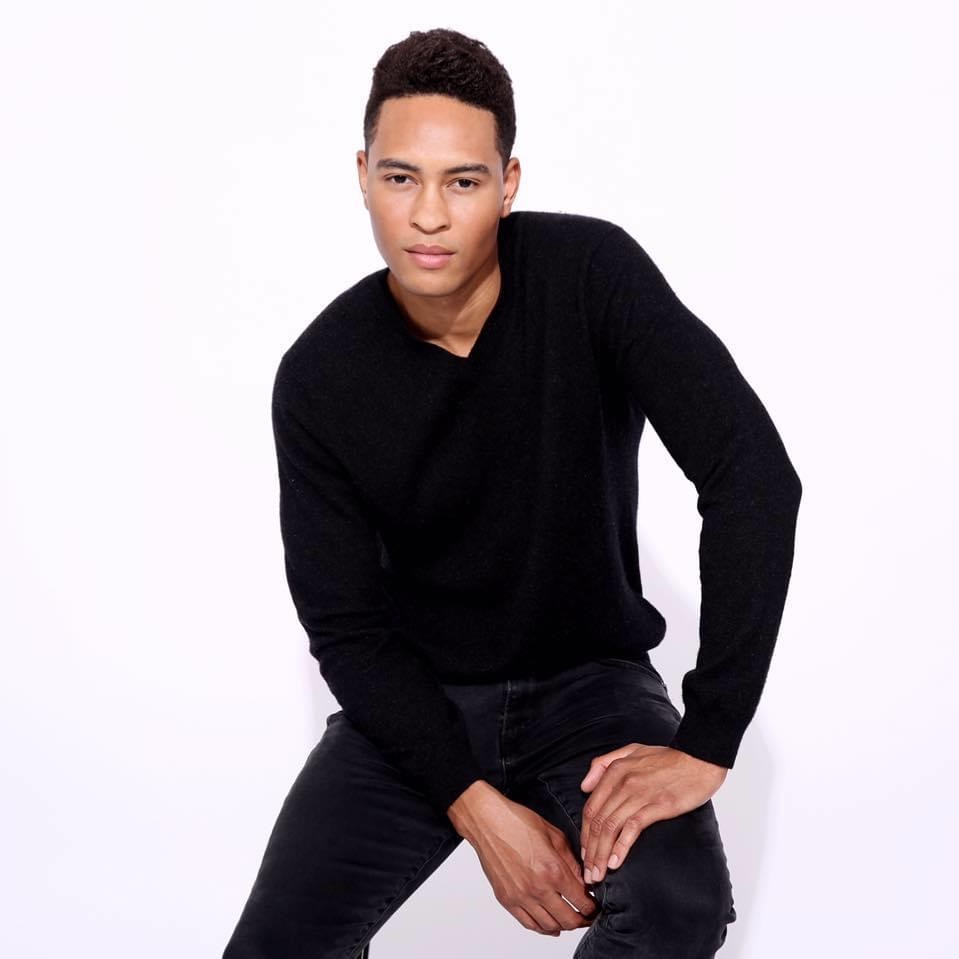 Atlantis the Band has been providing high – level entertainment since 2010 with over 15 years experience in the entertainment business from weddings, corporate functions, private events, and venue residencies. Atlantis is a versatile entertainment collective capable of satisfying your live music needs and making every night a party and every event a memory.
Founded in 2010, Merriweather Entertainment Group is a full service entertainment and events company that delivers premium international live bands, dancers, theme shows and celebrity DJ's for 5 Star Hotels, weddings, private events and corporate functions. At Merriweather Entertainment Group we value quality over quantity and represent an elite roster of talent to an exclusive list of venues and clients. We represent the musicians that serve as the backbone of the global touring and band residency industry. Our artists have played behind such acts as Beyoncé, Jay-Z, Stevie Wonder, Justin Timberlake and Jennifer Lopez just to name a few. Our entertainers have performed at 5 star venues all over the world including Singapore, Paris, Spain, Korea, Manila, Thailand, Abu Dhabi, Dubai, Los Angeles, Bahrain and more. Our niche lays in providing the highest quality performers possible and our experienced management team has the skills and keen awareness of the audience and operational details to make Atlantis the Band a one stop shop for all of your entertainment needs. From sourcing the worlds best talent to logistics, contracts and advisors, Merriweather Entertainment Group and its brand Atlantis the Band is guided by the hands of seasoned entertainment industry veterans who pay keen attention to detail and pride themselves in offering the best product and experience available on the market.
Residencies
Rolling Stone Rock Room
October 2022 – March 2023

Renaissance
April 2023 – Sept 2023
Rolling Stone Lounge
Sept 2023 – current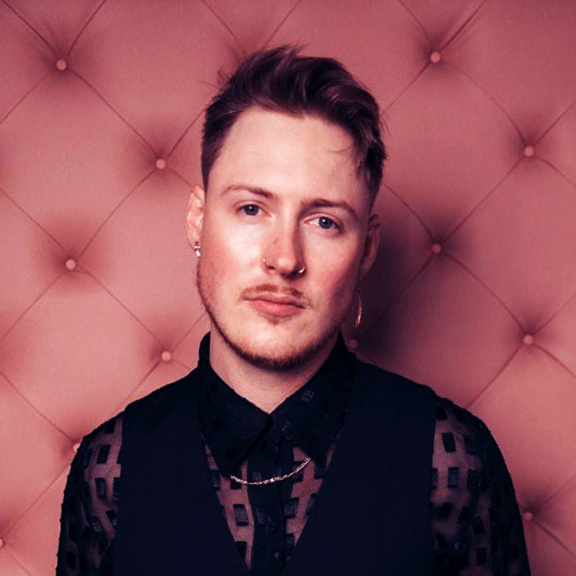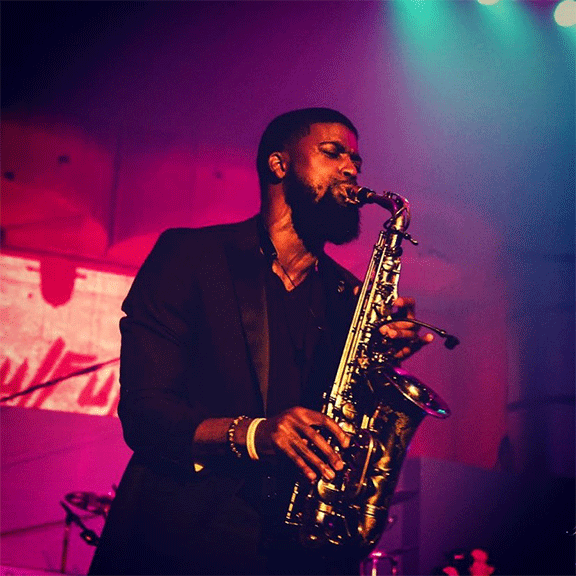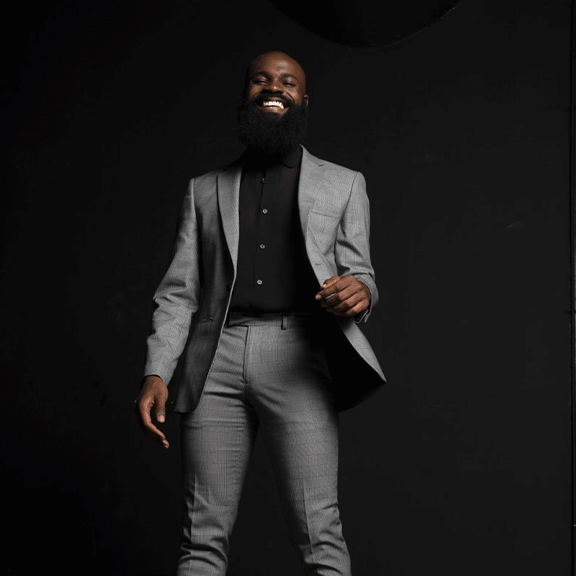 Jamal Lamont
Male Lead Singer